Your Journey to Financial Wellness Starts Here
Have you tried getting control of your financial situation before, but it didn't work? Have you been talked into this product or that strategy but didn't get the results you're looking for?

What passes for financial advice in my industry is sometimes just slick maneuvering designed to sell you a product weather you need it or not.
Here at Best Financial Life we say NO to self-serving business practices and created the Best Life Breakthrough process so you can gain clarity, control and find out how to live intentionally through your finances.
We want you to live your Best Financial Life no matter what your circumstances!
Meet Joe Morgan, CFA CFP®
As a fee-only financial advisor with 25 years of experience at major organizations including Silicon Valley Bank, Joe Morgan provides clients with non-biased and personalized advice.
Joe uncovers each client's areas of financial struggle and provides the knowledge, insight, and inspiration to address those pain points, including management of company stock, RSUs, mortgages, and more.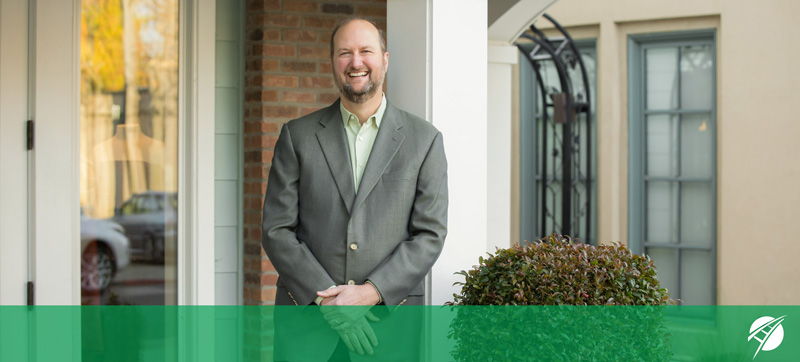 Our Mission: To Fill the Gaps of Traditional Advising
Because most financial advice is product-based, there is an urgency by the advisor to close the deal and move on to the next client. However, Joe saw the opportunity for a more thoughtful approach—one that answered concerns of lifetime success versus optimization of a particular decision.
Philosophy
Joe provides clients with unlimited meetings and access for a flat fee. This allows clients to understand their options at every decision point, including risks and tax ramifications, before making important decisions without paying escalating fees as they go.
About Joe
A recognized authority on financial clarity
A keynote speaker of the MedTech Conference and presenter on financial clarity, Joe is also a member of the National Association of Personal Financial Advisors, XY Planning Network, the San Ramon Valley Rotary, and a graduate of Leadership San Ramon Valley. Joe is also associated with the San Ramon Chamber of Commerce, Danville Area Chamber of Commerce, CFA Institute, and the CFP Board.
Your financial advisor: Joe Morgan, CFA CFP®
Originally from Texas, Joe has lived in the Bay Area for nearly 26 years. In his spare time, you can find him on the tennis courts, hiking the trails in the East Bay, and spending time with his wife, Monique.