Take Control of Your Finances.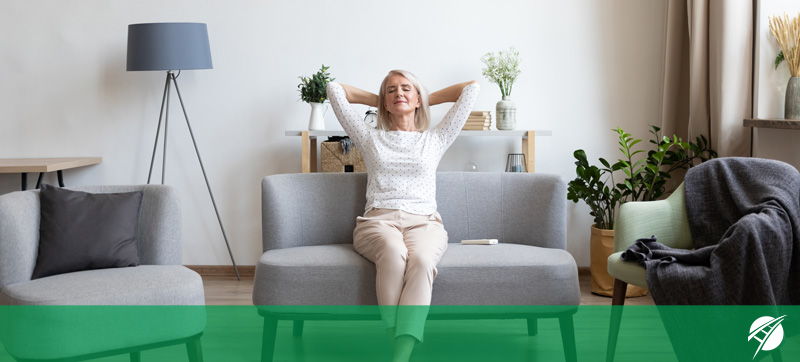 "What is a spending plan? How do I know if my money will stretch that far? I'm taking over the finances, but I just don't know where to start!"
If that sounds familiar, then take a deep breath and know you are not alone. From this moment on, you will have all the answers and confidence you will need to make smart, deliberate moves with your money. I will guide you, and through a collaborative effort, we will understand what your finances look like now and how each decision you make will affect them in the future.
Creating an environment that allows you to confidently make the best decisions possible for you and your family.
What Does It Look Like?
We start by discovering your pain points and shifting focus to address them. By clarifying your "big picture" and defining how you will confidently make the best financial decisions possible each step of the way.
Our collaboration process consists of a comprehensive financial life review and planning strategy recalibration that including:
Your Clarity Dashboard Set up
Two Discovery Meetings – Defining Your Goals and Values, and Understanding your Spending History and Plan
Three Short-term and Lifetime Cash Flow Projection Meetings
Investment Philosophy Discovery Meeting
Investment Strategy Implementation Meeting
But that's just the beginning. You will also get unlimited support. So, if you need more meetings than those listed, then, by all means, we will have MORE meetings. Not to mention, I will be readily available by phone and email too. My services are lifelong and designed to shepherd you through life's ups and downs.
As your thinking partner in financial clarity, I will guide you to help you control your decisions and make them with purpose, ultimately driving financial success and allowing you to live intentionally, fulfilling life goals, dreams, and wishes.
I offer a flat-fee structure with an initial payment and then monthly or quarterly payments as we progress and move forward.
If, at any point, you feel like, "Hey, I'm living my best financial life right now," you can downshift to the maintenance plan. This includes email support only and a monthly review of your file so we can stay up to speed on your individual situation.
This is designed for that point when you feel like you can put your finances on autopilot for a period of time. This is offered to clients at a special annual rate. And of course, you can always ramp things back up to unlimited if need be.