Empowering You to Live Your Best Financial Life
Our expertise in financial, investment, and retirement planning will guide your path to financial fulfillment.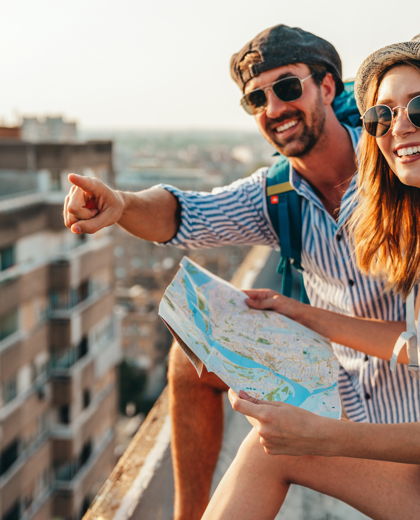 So, you want to live comfortably in your future years and you're not so sure it's going to happen. What to do? The best step is to maximize your savings. If you're not already putting the most you can into your retirement accounts, consider starting now.