Empowering You to Live Your Best Financial Life
Our expertise in financial, investment, and retirement planning will guide your path to financial fulfillment.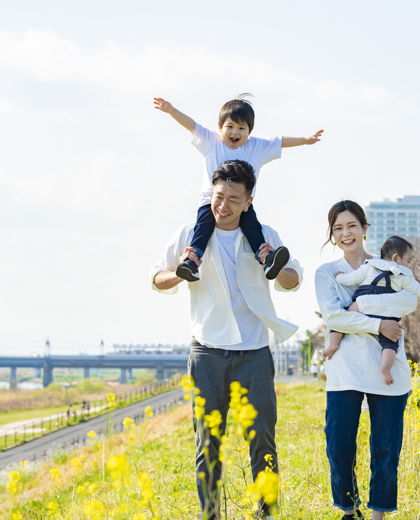 Traditional Retirement Accounts are tax-deferred. This means you get a tax deduction when you put money in, and you pay tax when you take money out (usually in retirement). Most typically, these are your Traditional 401k and Traditional IRAs.