Empowering You to Live Your Best Financial Life
Our expertise in financial, investment, and retirement planning will guide your path to financial fulfillment.
I know that might sound odd as we tend to save throughout our working life and even sometimes well into our retirement years. But there will be times you need to withdraw your savings and it's important to consider the tax implications.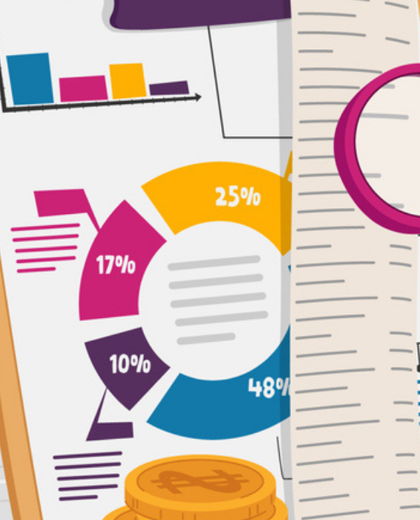 We want to use all three of these when investing our Long-Term Portfolio and I'll tell you why in a moment. But first, I want to talk through how each of them works.