Empowering You to Live Your Best Financial Life
Our expertise in financial, investment, and retirement planning will guide your path to financial fulfillment.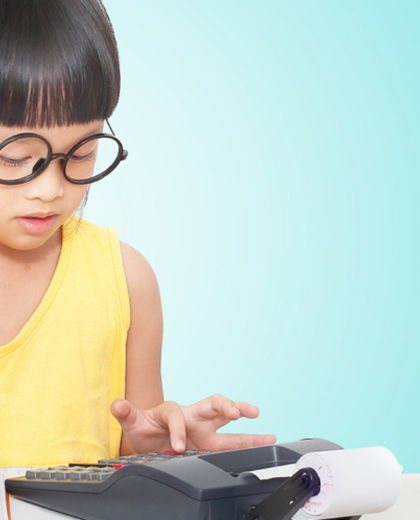 Every dollar you have should have a job. If you aren't giving a job to every dollar then your dollars are working against you.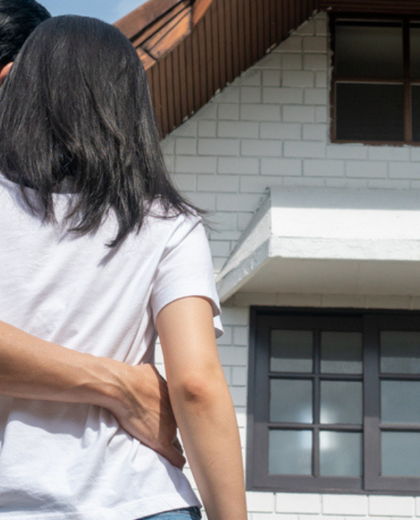 If your goal is to do everything you want in life and die with at least a dollar in your bank account, or whatever amount you want to leave to your kids, then there is a simple equation that will tell you if you are on the right track.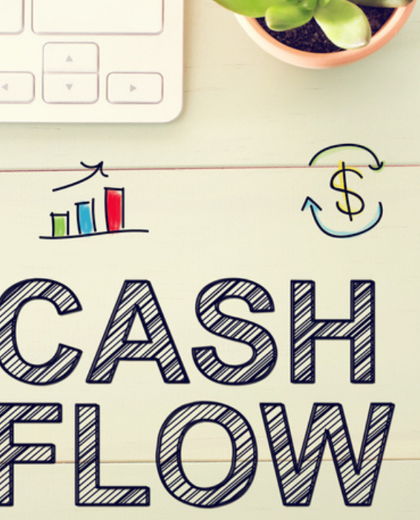 A lot of people like to use rules of thumb with their finances. Don't fall for that. You are not average. No one is.