Empowering You to Live Your Best Financial Life
Our expertise in financial, investment, and retirement planning will guide your path to financial fulfillment.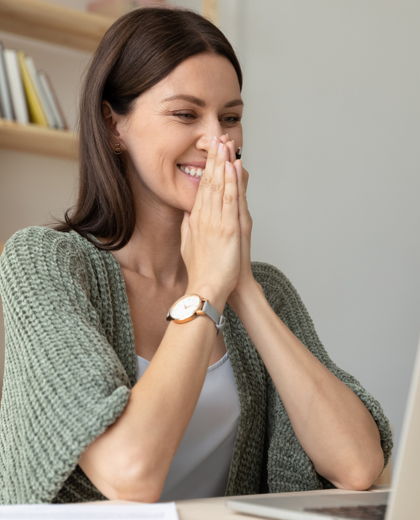 A friend recently told me that all he wants to know about his finances is how much money he needs before retiring. He doesn't care about understanding his spending—or even looking at it! He knows his spending is high today, but he believes he can reduce it at any time, and the best time seems to be retirement. This mindset will not lead you on the path to financial success.