Empowering You to Live Your Best Financial Life
Our expertise in financial, investment, and retirement planning will guide your path to financial fulfillment.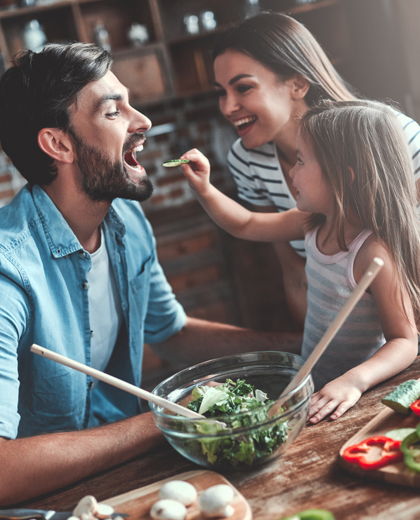 A revocable living trust is a legal method of passing assets from one owner to the next without going through probate. Trusts typically provide much greater protection for your wishes.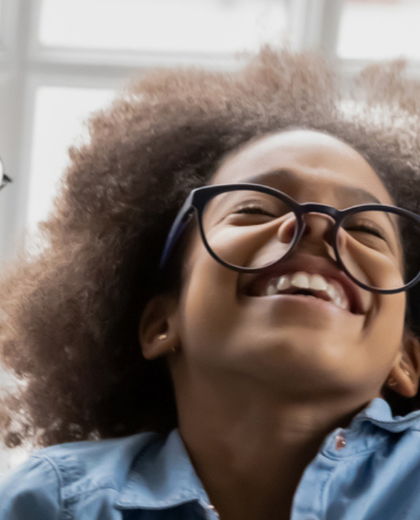 When you die, what happens to the money and things that you own? Who will take care of your kids? If you are on life support, what decisions do you want to be made? Who will help manage your finances if you are incapacitated?