Empowering You to Live Your Best Financial Life
Our expertise in financial, investment, and retirement planning will guide your path to financial fulfillment.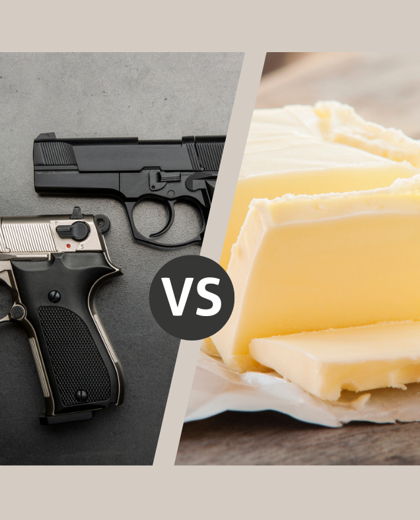 We have limited resources, be they friends, family, money, skills, experience, or whatever. There is nothing we have that is without limit. The key to finding your own financial happiness is allocating your resources appropriately.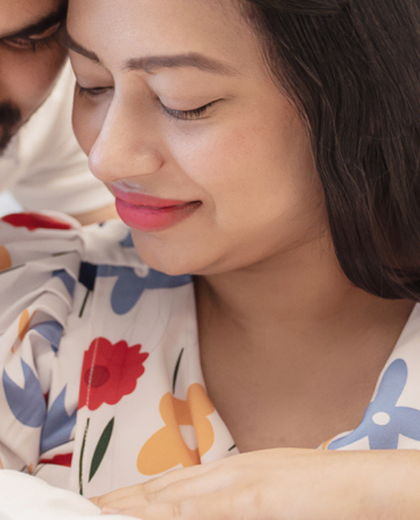 Just like exercise, a little bit of financial health is much better than none. Finances can be overwhelming when we try to think of all areas at once. We know it is important to have all areas of our financial lives working together, but it is simply too scary to do it all at once.