Empowering You to Live Your Best Financial Life
Our expertise in financial, investment, and retirement planning will guide your path to financial fulfillment.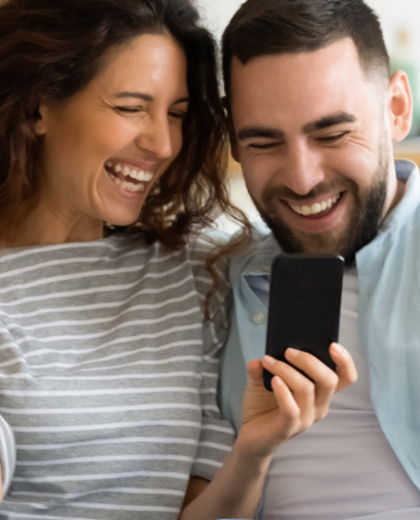 Would you ever go to a Toyota dealer and ask a salesman whether you should buy a Toyota, a Ford or a Mercedes? Of course not. The Toyota salesman is paid to sell Toyotas so we already know what his answer will be.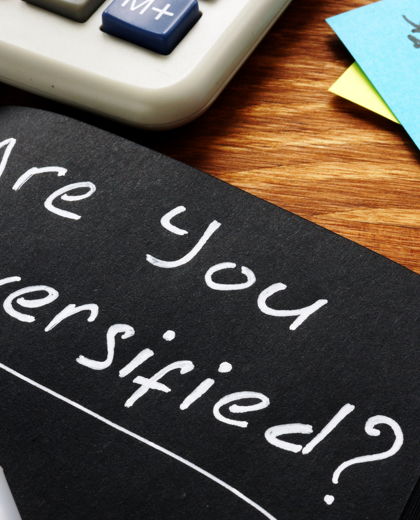 Is the amount of stock you have accumulated starting to look large to you? Do you want to be sure you are doing the best thing with this important asset?