Empowering You to Live Your Best Financial Life
Our expertise in financial, investment, and retirement planning will guide your path to financial fulfillment.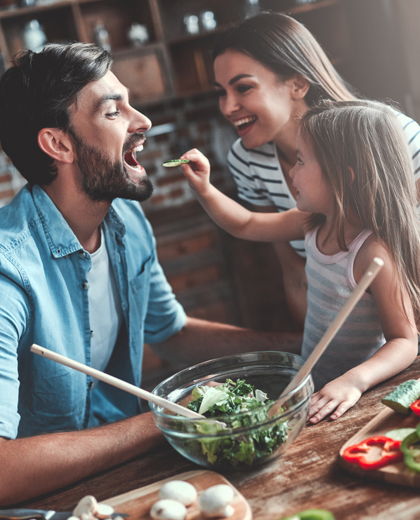 A revocable living trust is a legal method of passing assets from one owner to the next without going through probate. Trusts typically provide much greater protection for your wishes.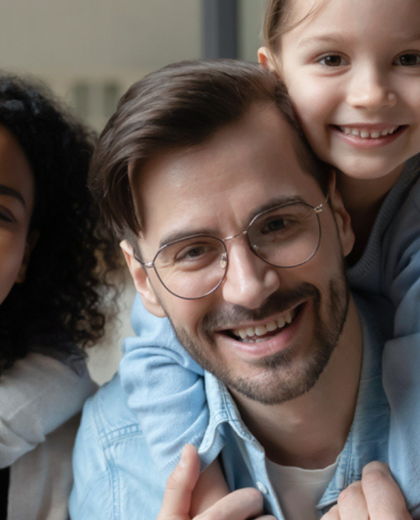 We don't usually think of managing gifts for tax purposes, but as you begin thinking about how you want to share your wealth it becomes very important. There are two types of gifts I'm thinking about here, charity and the gifts to your heirs.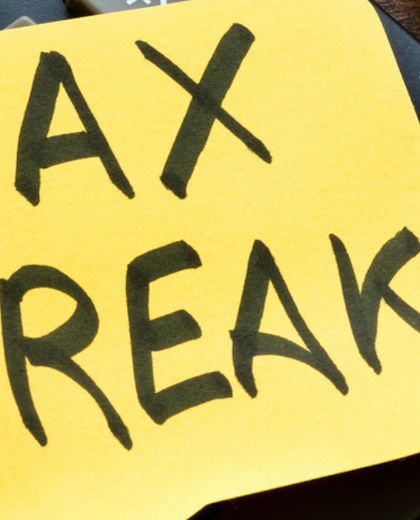 Our tax structure is progressive which means the more you make then the more as a percentage that you will pay in tax. If we knew how much money we will make in our lives and we could control when we will make it, there seems to be an optimal strategy to pay minimal tax.