Empowering You to Live Your Best Financial Life
Our expertise in financial, investment, and retirement planning will guide your path to financial fulfillment.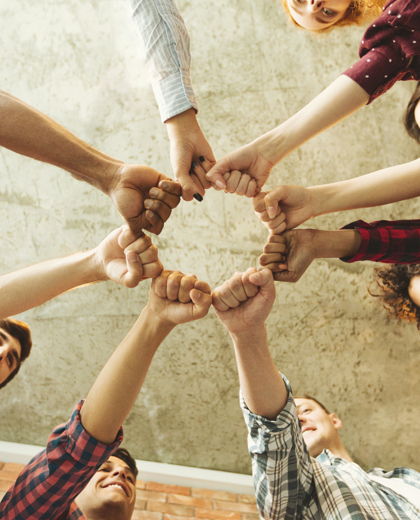 Here's how most people invest: Act on impulse, React to things they see in the news, Do what their friends are doing, Do their own research and convince themselves they can see what the future holds, Bet their life savings on tips and hunches. Don't be like most investors!