Empowering You to Live Your Best Financial Life
Our expertise in financial, investment, and retirement planning will guide your path to financial fulfillment.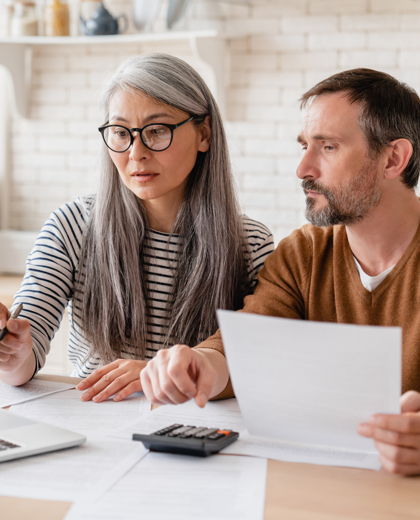 Your Long-Term Portfolio has target percentages for each fund and asset class. We start investing by placing those amounts in each fund so that we are perfectly balanced. The day you initially invest will be the last day you are perfectly balanced.