Empowering You to Live Your Best Financial Life
Our expertise in financial, investment, and retirement planning will guide your path to financial fulfillment.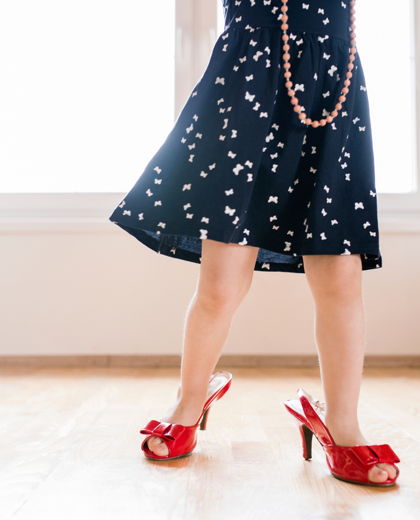 Your Company Stock awards are part of your total compensation for work. They are not a bonus and they are not lottery tickets. You work hard for your company and part of your pay includes these stock awards.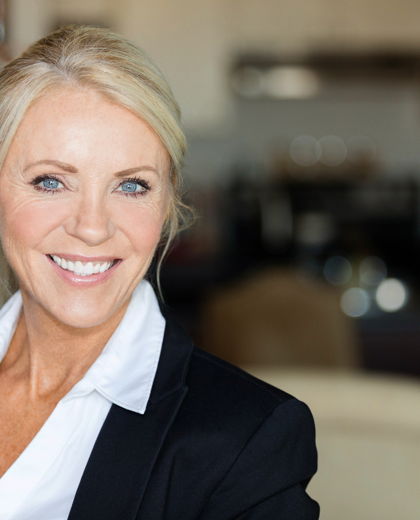 No longer should we simply let these (newly vested shares) drift into our portfolio without a strategy or reason to hold vs. sell. Instead, we are going to develop a strategy for each block of vesting shares.
RSUs, restricted stock units, are sometimes issued by your employer's company as a form of a delayed bonus. Since it's a paid bonus received as compensation in the form of stock, it's up to you to sell the stock and receive the cash.