Empowering You to Live Your Best Financial Life
Our expertise in financial, investment, and retirement planning will guide your path to financial fulfillment.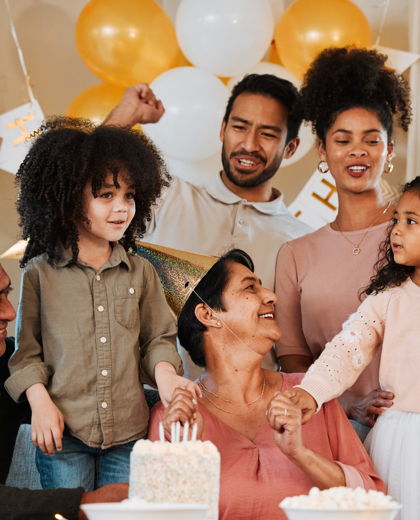 Many of my clients originally reached out to me because they have a lot of company stock and don't understand what it is or when to sell it. They are aware they lack "diversification," but don't know what to do about it—or if diversification is a big deal at all.