Empowering You to Live Your Best Financial Life
Our expertise in financial, investment, and retirement planning will guide your path to financial fulfillment.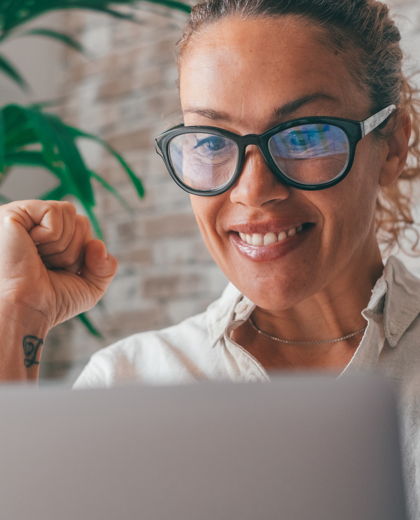 In today's busy world, you might often feel like you're drowning in responsibilities to your family, coworkers, clients, and even your neighbors. There's always someone or something saying you ought to be doing something.