Empowering You to Live Your Best Financial Life
Our expertise in financial, investment, and retirement planning will guide your path to financial fulfillment.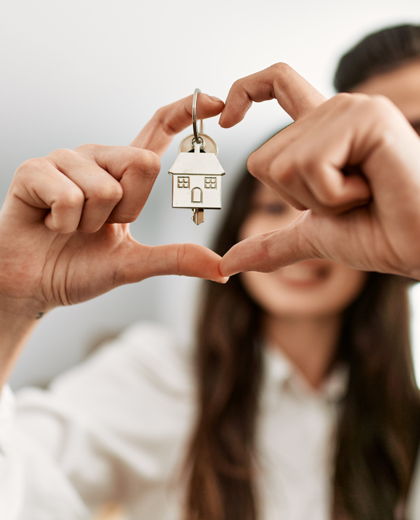 The markets do not care what stage of life you are in. I know that sounds funny, but we can sometimes think we should invest differently because of something going on in our own life.