Empowering You to Live Your Best Financial Life
Our expertise in financial, investment, and retirement planning will guide your path to financial fulfillment.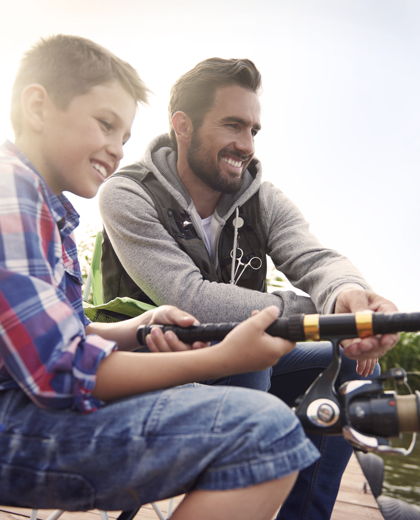 You've finally pulled the trigger, selling a chunk of your company stock and leaving you with a pile of cash sitting in your brokerage account. What now? Now you have a pile of cash and need to know what to do with it. Let's talk about that.