Empowering You to Live Your Best Financial Life
Our expertise in financial, investment, and retirement planning will guide your path to financial fulfillment.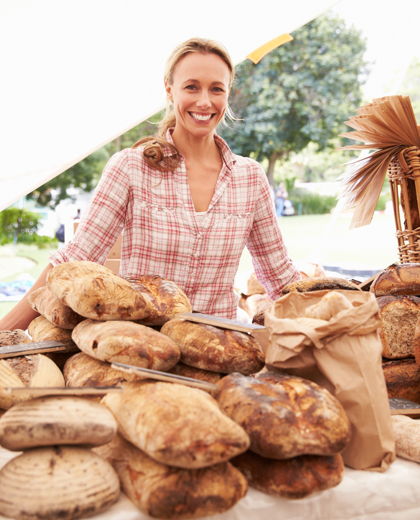 How much will you spend in the future? This is an important question, and we can get nearly there by looking at your current expenses. However, the biggest determinant of your future spending is actually inflation.