Empowering You to Live Your Best Financial Life
Our expertise in financial, investment, and retirement planning will guide your path to financial fulfillment.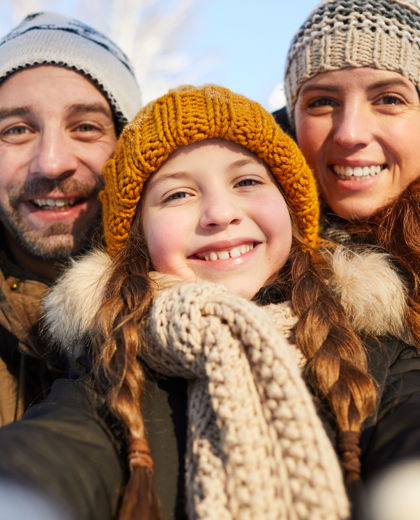 Buying an individual stock is like placing your money on a single number in roulette, but much, much worse. In the United States, there are hundreds of large investment firms trying to pick the best stocks. Within these firms are talented, educated and well-connected analysts whose sole responsibility is to know whether to buy or sell 5-10 individual stocks.