Empowering You to Live Your Best Financial Life
Our expertise in financial, investment, and retirement planning will guide your path to financial fulfillment.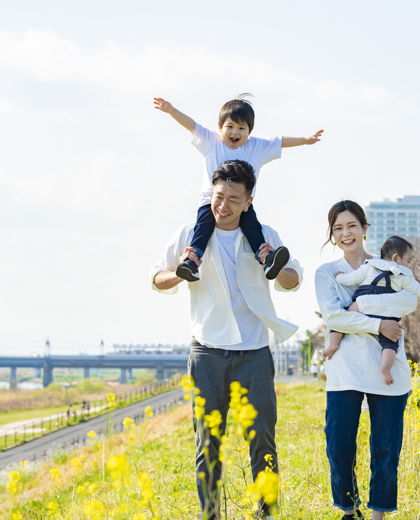 Traditional Retirement Accounts are tax-deferred. This means you get a tax deduction when you put money in, and you pay tax when you take money out (usually in retirement). Most typically, these are your Traditional 401k and Traditional IRAs.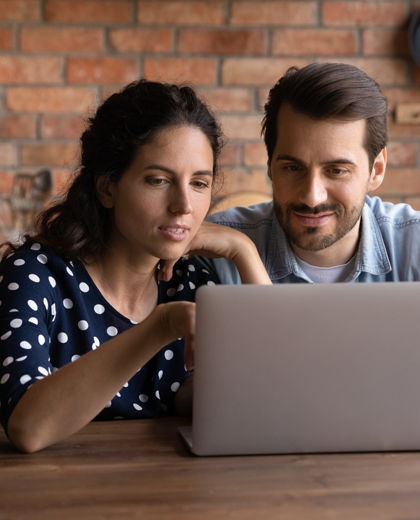 We have many choices when investing. Today, we are going to look at the different ways an account may be taxed: now, in the future, and never again. Given these choices, we might think the "never taxed again" structure is best and the "taxed now" is worst, but there's much more to the story.
I know that might sound odd as we tend to save throughout our working life and even sometimes well into our retirement years. But there will be times you need to withdraw your savings and it's important to consider the tax implications.