Empowering You to Live Your Best Financial Life
Our expertise in financial, investment, and retirement planning will guide your path to financial fulfillment.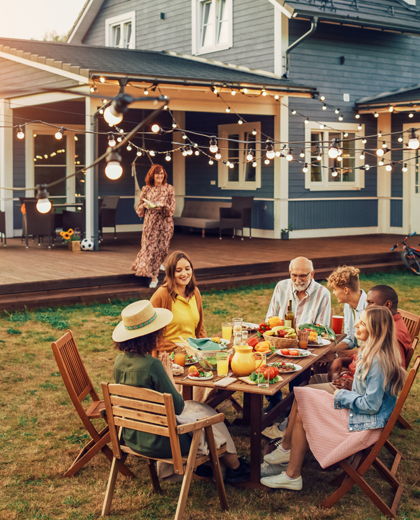 There are only four things you can do with your money: pay taxes, spend it, invest it, or give it away. That's it. Not very exciting, is it. What is important, is how you use your money to get the life you want.