Empowering You to Live Your Best Financial Life
Our expertise in financial, investment, and retirement planning will guide your path to financial fulfillment.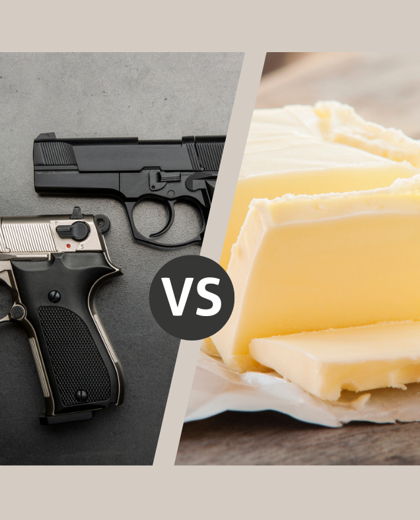 We have limited resources, be they friends, family, money, skills, experience, or whatever. There is nothing we have that is without limit. The key to finding your own financial happiness is allocating your resources appropriately.