Empowering You to Live Your Best Financial Life
Our expertise in financial, investment, and retirement planning will guide your path to financial fulfillment.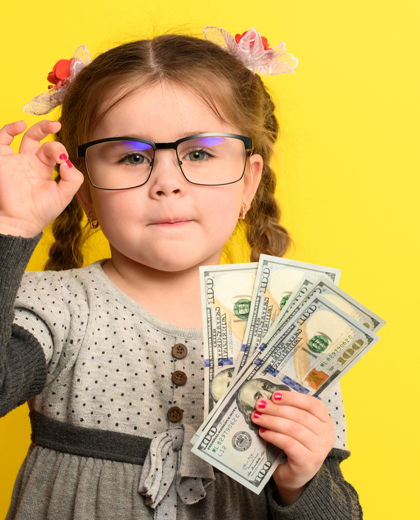 Having more income than you spend feels good, yet it's crucial for us to recognize that this is, in fact, necessary. If you ever want to spend any time without income in your life – whether it's retirement, a sabbatical, or whatever – then you must earn more than you spend.