Where Your Life and Your Money
Meet Real Financial Planning
Over the years, Best Financial Life has proudly served a number of families and individuals, but we've seen the most success with women. Women who manage the household finances, women who seek financial clarity, and women who have become frustrated with Wall Street.
About You
Are you getting closer to retirement, but your financial status isn't quite where you want it to be? Are you searching for confidence in your finances for the rest of your life? Maybe it's time for you to have those conversations to really discuss the "why" behind certain decisions or as a means of growing into your best financial life as you age.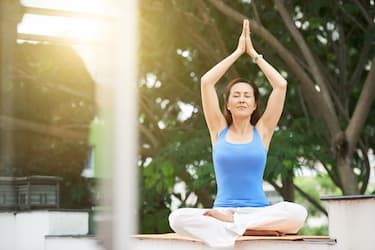 Was your husband the "handle it all" man when it came to finances? And now that he's gone, you're trying to figure out investment this, income that – making all the vital decisions for your future let alone figuring out monthly bill pay?
Did you go through a divorce, and now that your financial status has been cut in half, you have to reassess everything you thought you had mapped out for the future? What does that even look like, where do you start? You may be accustomed to living one way, but as you're transitioning, you're finding you might spend more than you earn, or you have concerns about your long-term financial health.
We've encountered all these situations, but it's possible that what you're facing is even more straight forward than that. Maybe you just want help lowering your financial stress rather than achieving financial perfection. Perhaps you don't have the time to sit down and map out what's really going on. Or, maybe you just want reassurance that your resources will provide the life you want.
With a dedicated partner who provides unbiased, evidence-based strategies, you will see the pieces fall into place. And you will begin to recognize the right path to YOUR financial fulfillment.
You're Not Alone. Together We Will Find The Right Way Forward For You.