Empowering You to Live Your Best Financial Life
Our expertise in financial, investment, and retirement planning will guide your path to financial fulfillment.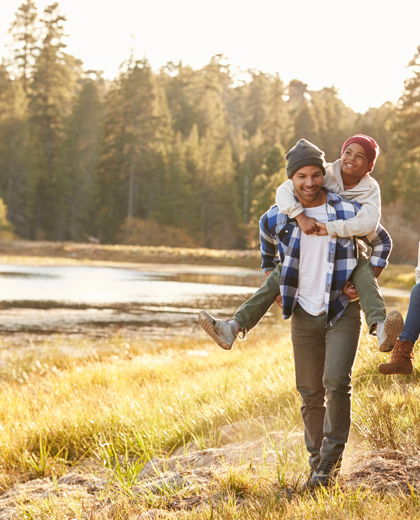 They say close only counts in horseshoes and hand grenades. Close also counts in financial planning if you are diligent enough to continue to plan. Today's financial tools offer terrific detail regarding your financial future.