Empowering You to Live Your Best Financial Life
Our expertise in financial, investment, and retirement planning will guide your path to financial fulfillment.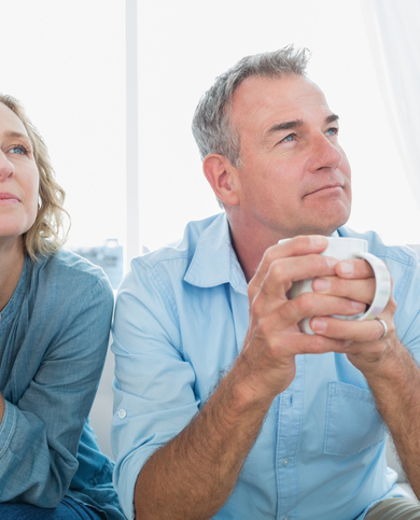 How should you invest the money you plan to spend in 2 years to buy a house/boat/car or go on a trip? The answer is, you shouldn't. In this blogpost, we discuss how to truly get into the mindset of a long-term investor by projecting your net cash flows over the next five years and being sure NOT to invest them.