Empowering You to Live Your Best Financial Life
Our expertise in financial, investment, and retirement planning will guide your path to financial fulfillment.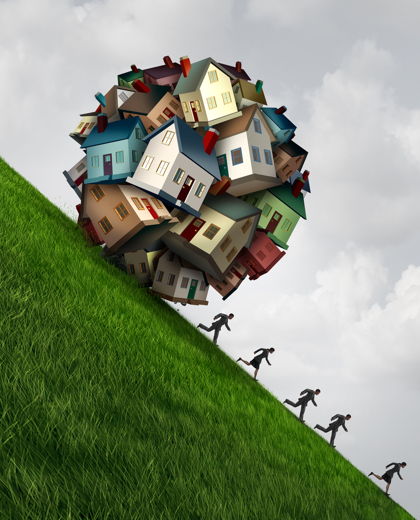 If you create a pie chart of all your investment assets and real estate is more than 20%, do not consider investing in more real estate. I understand that your home may, itself, be greater than 20% and I'm ok with that because it is much more than just an investment.