Empowering You to Live Your Best Financial Life
Our expertise in financial, investment, and retirement planning will guide your path to financial fulfillment.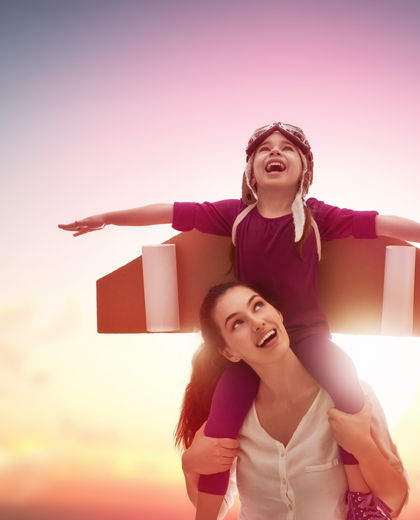 Our technological progress has only just begun. If you want to participate in this growth financially, the best approach is through company ownership in a diversified fashion among industries, geographies, and sectors.