Empowering You to Live Your Best Financial Life
Our expertise in financial, investment, and retirement planning will guide your path to financial fulfillment.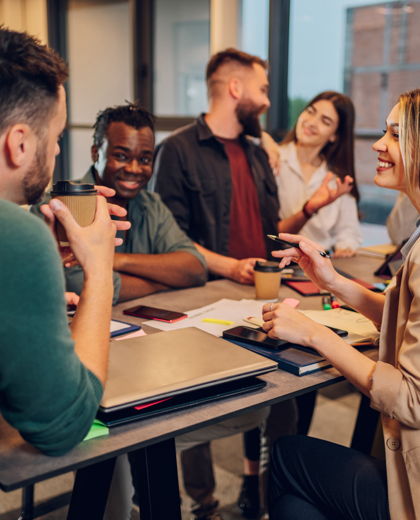 If we invest in a market-like portfolio, with wide diversification and diligence around our appropriate asset allocation, we can predict the return it will provide fairly well. It takes planning to ensure we can do everything we want given the realistic returns we can expect from such a strategy.