Empowering You to Live Your Best Financial Life
Our expertise in financial, investment, and retirement planning will guide your path to financial fulfillment.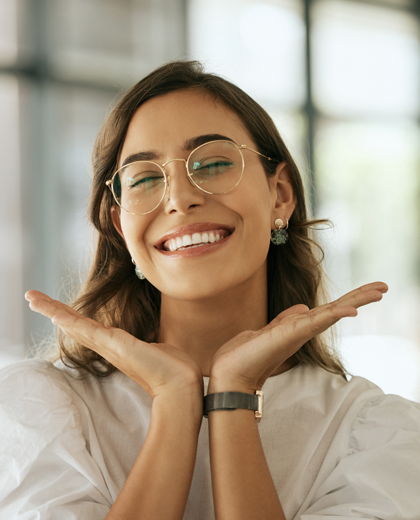 Ok, so you've bought into ignoring short-term market fluctuations, but it's likely not that simple. In my experience the idea of investing for the long run can fade quickly when the market gets stressed.