Empowering You to Live Your Best Financial Life
Our expertise in financial, investment, and retirement planning will guide your path to financial fulfillment.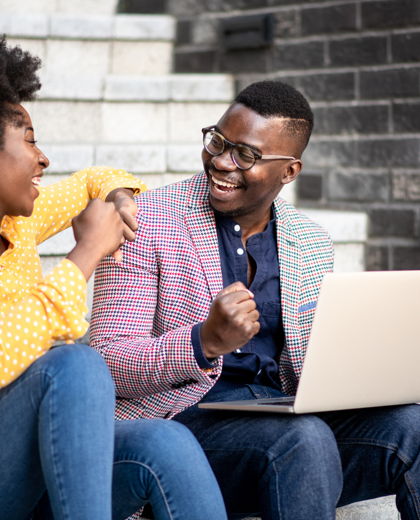 Once you have a plan in place to sell your Company Stock over time, be sure that money has some place to go. We don't ever want our money to be without a job and the cash you get from your Company Stock is no exception.