Empowering You to Live Your Best Financial Life
Our expertise in financial, investment, and retirement planning will guide your path to financial fulfillment.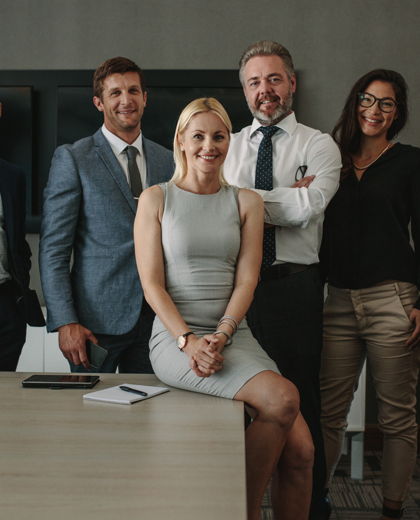 You've worked for a great company for a while and have stock that has built up over time. What do you need to know to get the most out of it? Here are three things you need to know about your company stock.
RSUs, restricted stock units, are sometimes issued by your employer's company as a form of a delayed bonus. Since it's a paid bonus received as compensation in the form of stock, it's up to you to sell the stock and receive the cash.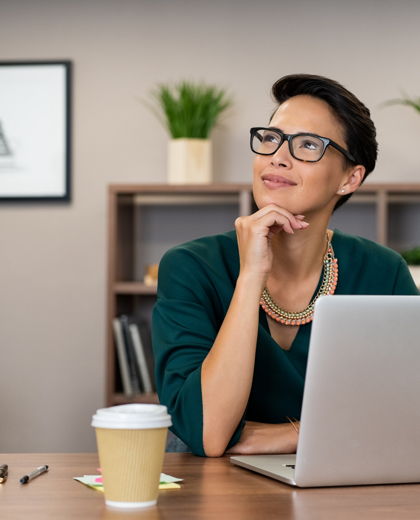 Diversification is the key to any successful portfolio. However, recently, individual tech stocks have been all over the news and I've been getting asked, "How much company stock should I have?" or "Do I have too much?"