Empowering You to Live Your Best Financial Life
Our expertise in financial, investment, and retirement planning will guide your path to financial fulfillment.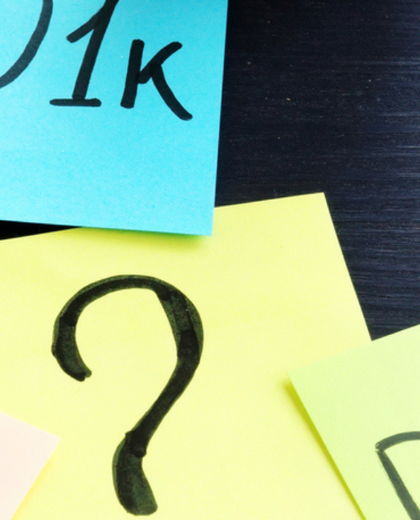 I know retirement plans can be confusing, but they are very powerful tools for saving in a tax optimized way. You really have to dig into the specifics to understand the best tax strategy for yourself, but it will be well worth it in the long run.